New Years Day, aka time well spent in Pasadena.

The New Year brings about so much excitement and anticipation. So much hope and promise. It's an out with the old, in with the new situation and there is no better feeling. 2009 was fairly rough but at the same time wonderful.
Fate brought boyfriend and I together and I cannot imagine ever being apart. Long story short, normally conscientious Jesse Shane missed his plane not once but TWICE and so got to spend an extra day with me in Las Vegas….hmmm. Needless to say we fell in love.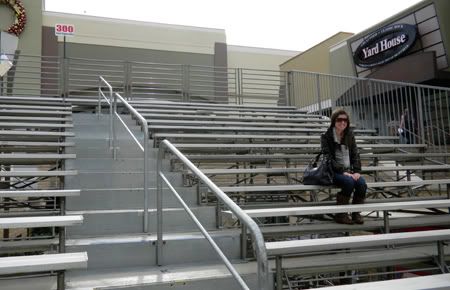 We have experienced so much already in the short little time we've been together and from what I can tell, there are infinite more memories to be made. Our little Purple Escapade blog was born on June 2nd and began as sort of a trip through our food coma obsession endeavors.  We ate our way through Long Beach, Seal Beach, and Huntington (beach) before relocating my possessions to the San Fernando Valley, i.e. I moved in with boyfriend.
We transformed our (I can say that now cause I live there too) little balcony into an outdoor oasis, began our quest for the perfect cupcake, and continued to critique Yogurtland based on their topping selection.
The beautiful Pasadena Rose Parade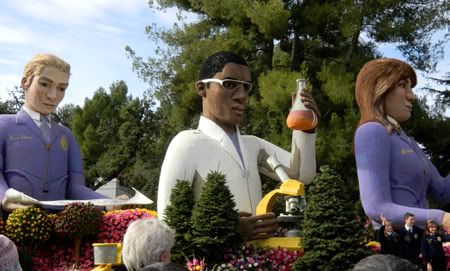 We watched fireworks together on the Fourth of July, took on interior decorating in our spare (like we have any) time, and became enamored with Point Dume's sandy beaches.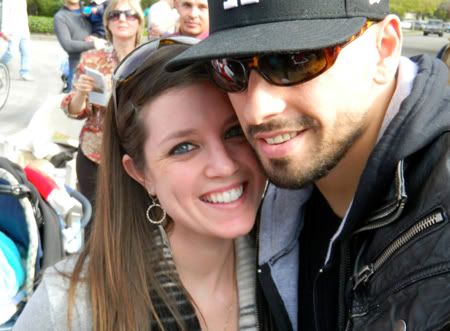 We hiked in the hills, rocked (and I mean rocked) our first Halloween duo costumes, started a clothing line, and continued experiencing new food and flavors.
Playing in the Pasadena vintage store…awesome!
We road tripped to Northern California, and threw my parents a 25th Wedding Anniversary Party.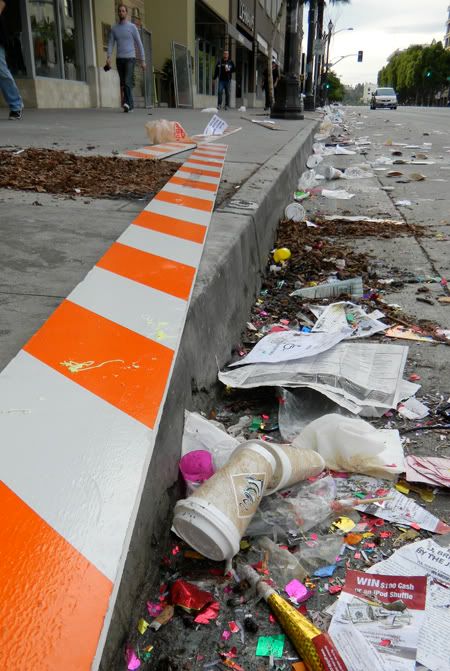 Parade aftermath.
We made pie, gave thanks, celebrated the season, and spent our very first Christmas together.
I am so very thankful for this year and cannot wait to see what 2010 has in store for us!